Fiè allo Sciliar - Stay in the holiday region at the foot of the Sciliar
The resort Fiè on the high plateau of the Sciliar is the ideal location for your spa and active holiday in South Tyrol
The municipality Fiè allo Sciliar (315 to 2564 m) extends over an area of 44.4 km² from the Isarco Valley to the Sciliar and is the neighbouring municipality of Castelrotto and Tires. The main town with 3,451 inhabitants is Fiè di Sotto, an idyllic village at the foot of the Sciliar, which is located at 880 m.
Fiè was a popular resort for hay cures in the 19th century and was visited by the Bolzano citizens in their summer vacation.
The village offers many attractions and endless ways to spend leisure time with sports and recreation during every season.
One of the most famous and popular attractions of the Sciliar area is the Prösels Castle, which rises above the mountain village. Nowadays the ancestral castle of the Lords of Fie is still a meeting place for cultural events, classical concerts, art exhibitions and theatre performances. The annual highlight is the "Oswald von Wolkenstein riding tournament", which is held at the castle's terrain.
Here you will find various useful telephone numbers and information for your stay in Fiè allo Sciliar.

Useful phone numbers
EMERGENCY Tel. 112
Traffic information 0471 200198
Hospital Bressanone (30-35 km)0472 812111
Hospital Bolzano (35-40 km)0471 908111
Dolomiti Sportclinic Ortisei 0471 086000
Emergency medical service for guests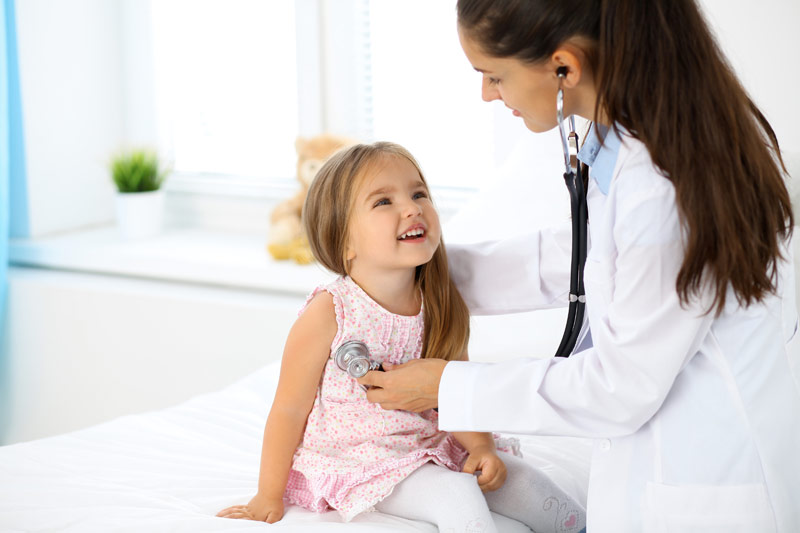 Medical service Castelrotto
Vogelweider street 10 (Rest home "Martinsheim") Tel. 0471 705444
until 10.04.2023 Friday, Saturday, Sunday, Monday and Tuesday from 9.00 am to 12.00 am and from 4.00 pm to 7.00 pm (The service is not provided on Wednesday and Thursday.
The accessibility on the phone number (tel. +39 0471 705444) is guaranteed from 8.00 am till 8.00 pm (also for a visit at home)
Doctors and general practitioners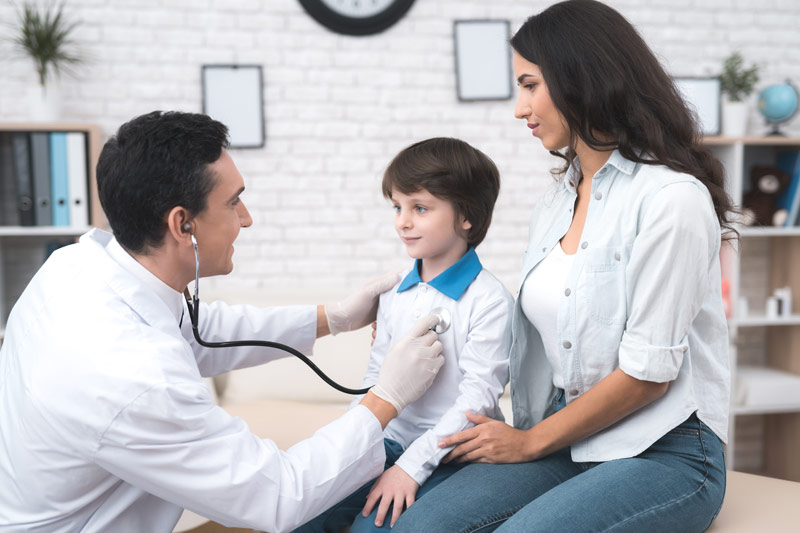 CASTELROTTO
Dr. Thomas Heinmüller Social District Tel. 0471 711011
Dr. Mauro Lazzari Social District Tel. 0471 707631
Dr. Laura di Florio (Pediatrist) Tel. 351 5979972
DENTIST
Dr. med. Alex Rier Tel. +39 0471 706753
SIUSI
Dr. Axel Koralus Tel. 338 2361854
FIÈ
Dr. Giuseppe Di Vendra Tel. 339 4842073
Dr. Lukas Nock Tel. 339 8236404
Dr. Erhard Spies Tel. 347 4798885
Dr. Gianluca D'Addato (Pediatrist) Tel. 348 1809590
Banks and money exchange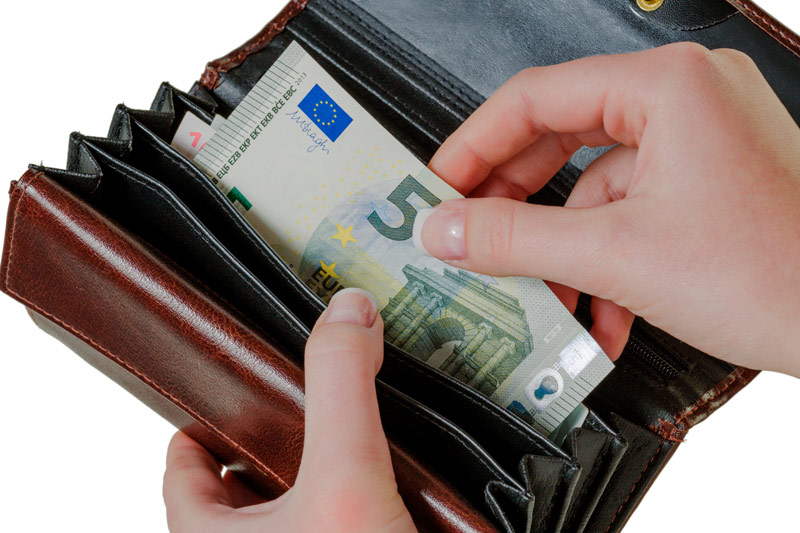 CASTELROTTO
Raiffeisen Bank Tel. 0471 711711
Risparmio Bank Tel. 0471 711911
SIUSI
Raiffeisen Bank Tel. 0471 711700
Popolare Bank Tel. 0471 944300
FIÈ
Raiffeisen Bank Tel. 0471 088170
ALPE DI SIUS
Raiffeisen Bank Tel. 0471 727944
Pharmacy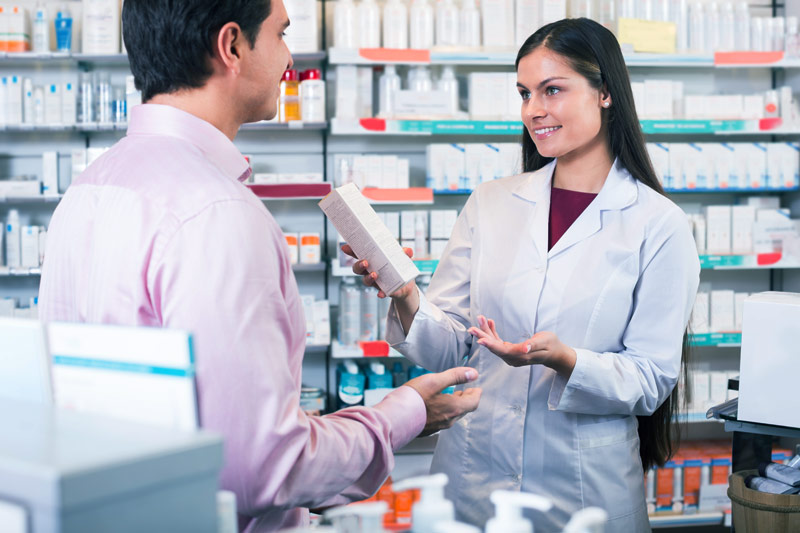 CASTELROTTO
Schlern Pharmacy Tel. 0471 706323
SIUSI
Vitalis Pharmacy Tel. 0471 708970
FIÈ
Marien Pharmacy Tel. 0471 725373
ALPE DI SIUS
Alpenfarma Pharmacy Tel. 320 1436872
Veterinarian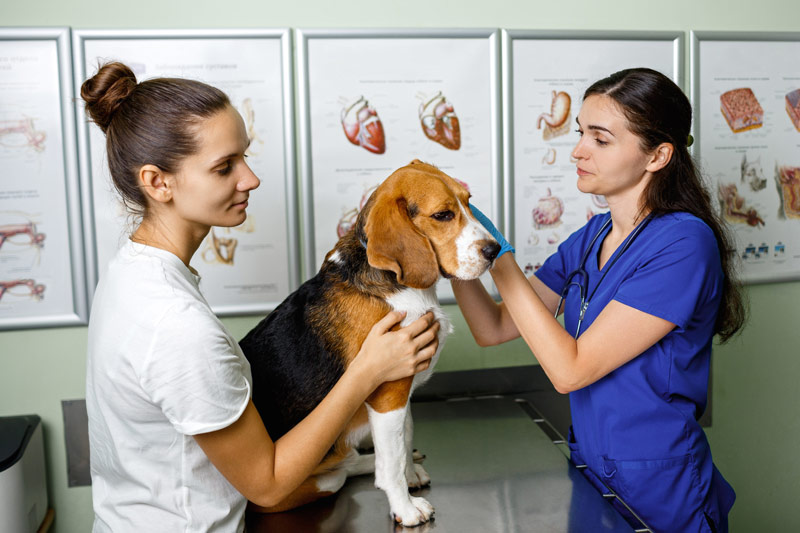 CASTELROTTO
Dr. vet. Beretta Tel. 0471 705369
SIUSI
Dr. med. vet. Kathrin Schrott Tel. 0471 724029
Image gallery: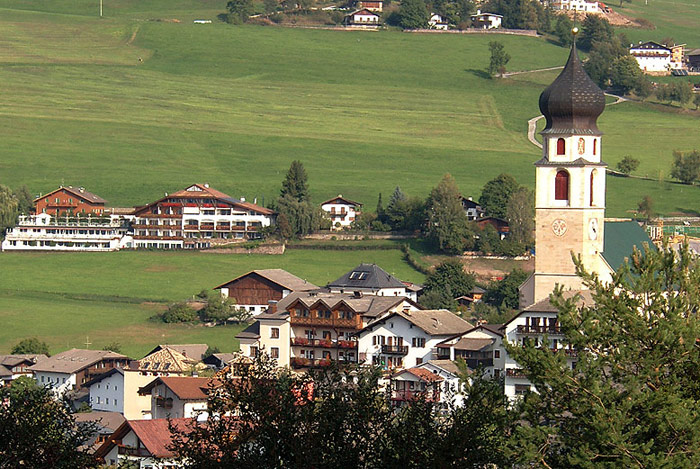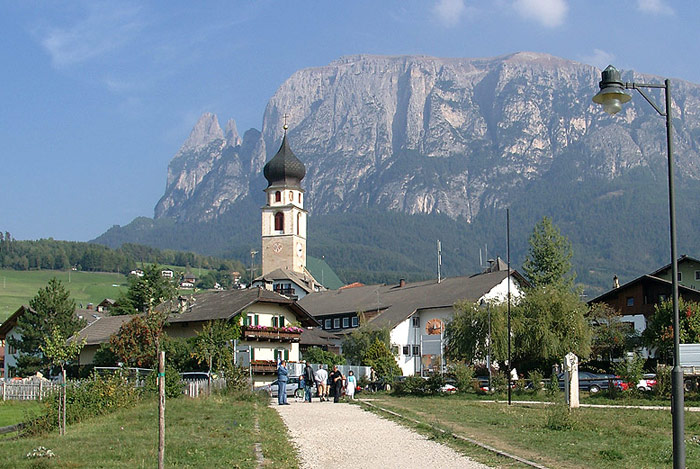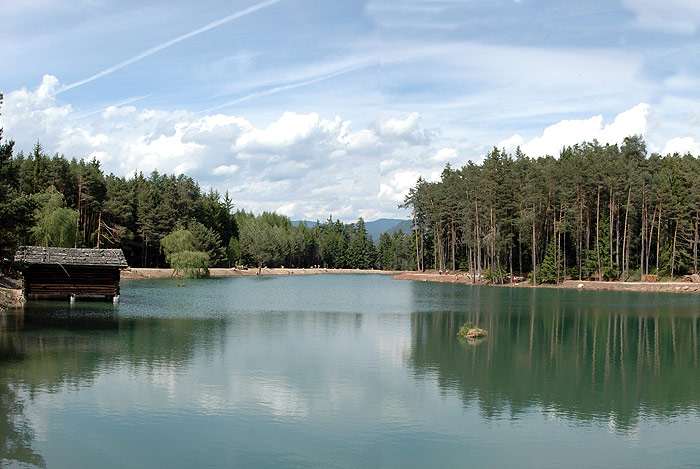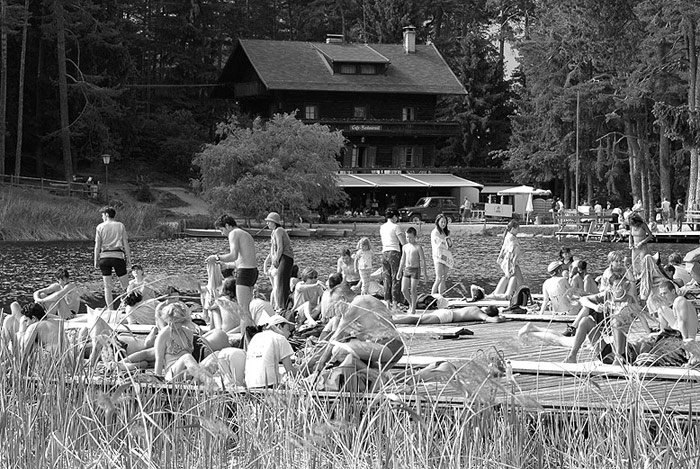 Events:
30/09/2023
Traditional Transhumance Festival on the Alpe di Siusi
01/10/2023
Transhumance in Fiè
01/10/2023 - 31/10/2023
Völser Kuchlkastl - Culinary Festival in Fiè
show all >
Weather forecast:
friday

saturday

sunday

14°

/

17°

9°

/

16°

4°

/

24°
Accommodations in Fiè allo Sciliar:
Request availability
Accommodations with Parking place
Accommodations with Services for disabled
Accommodations with Pets admission